A little about us
Who, what and why!
GivePanel was created because, as a team, we are passionate about Facebook Fundraising and obsessed with supporting our customers to raise more money for their causes on social media. Why? Because fundraising was always meant to be social!
GivePanel's mission
We're on a mission to help nonprofits large and small grow their fundraising on social platforms. Social platforms are where billions of people spend their time and are already connected to each other. We believe nonprofits should meet their supporters where they are. We call this "Social Fundraising".
Putting the nonprofit back in control
Although powerful, social fundraising comes with significant challenges for the nonprofit around third party data, communications and managing supporter relationships. That's where GivePanel comes in. We "fight for the nonprofit" by building tools that put the nonprofit back in control, maximize return on investment and own the long-term supporter relationship.
Rules we live by
Our GivePanel values

Real Integrity
We are honest and always strive to do the right thing for our customers.

Striving for high performance
We measure productivity, not hours, and celebrate our wins as a team.

Creative problem solving
We are creative and curious. We see problems as opportunities to be better.

Human connection
We value authentic relationships and treat each other as humans.
If you like the sound of us (ahem, who wouldn't?), why not visit our Careers page for latest opportunities to join the team.
GivePanellers
Meet the team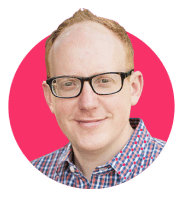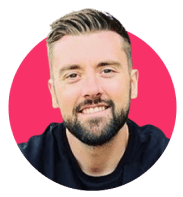 Lee Senior
VP of Customer Success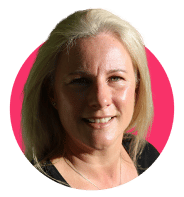 Jill O'Herlihy
Head of Customer Success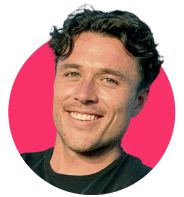 Tom Borrett
Customer Success Manager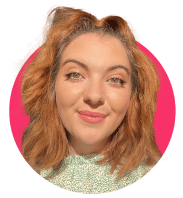 Faith Jukes
Customer Success Operations Manager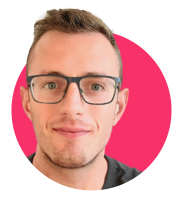 Ben Lees
Customer Insights Analyst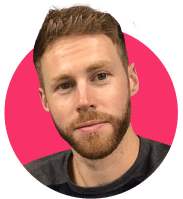 Ross Gibbons
Professional Services Manager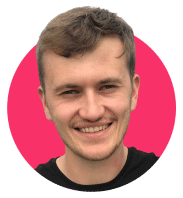 Harry Gardner
Customer Operations Manager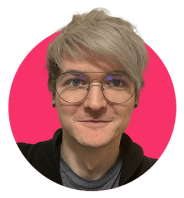 Ryan Quinn
Support Analyst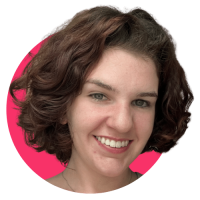 Care De Souza
Customer Service Representative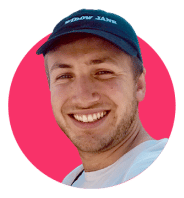 Simon Varley
VP of Sales and Partnerships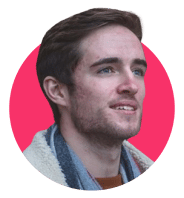 Matt Lovell
Sales Account Manager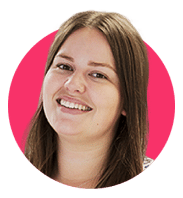 Cat Cetnik
Head of Marketing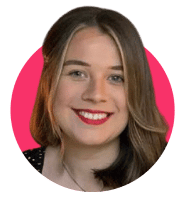 Alex Stuart
Marketing Executive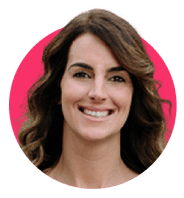 Megan Rouse
SVP Strategy & Development, North America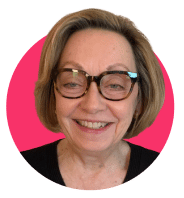 Jo Anne Beers
Enterprise Sales Manager, North America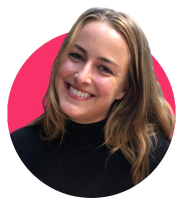 Jessica Danker
Account Manager, North America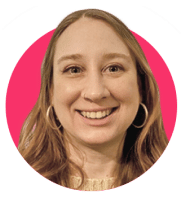 Danni Adam
Head of Strategy & Development, Australia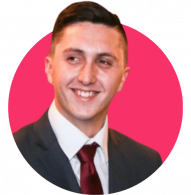 Cameron Cortazzo
Customer Success Manager, Australia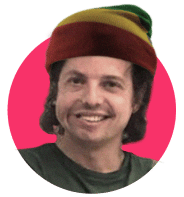 Rob Green
Head of Product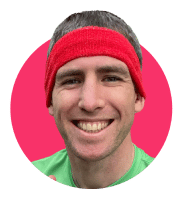 David Burns
Product Manager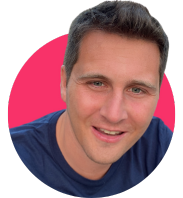 David Richardson
Product Manager
Jen Beattie
Head of Engineering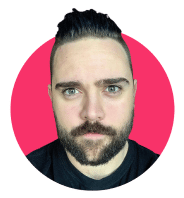 James McBurnie
Full Stack Developer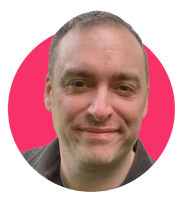 Gary Smith
Junior Full Stack Developer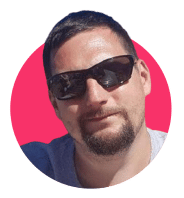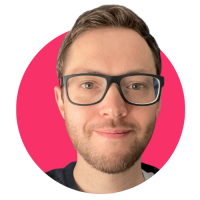 Scott Llewellyn
UX Designer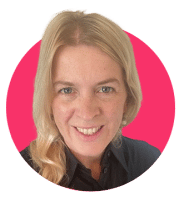 Carol Paddison
Head of People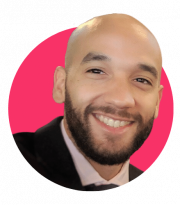 Joel Greenaway
VP of Finance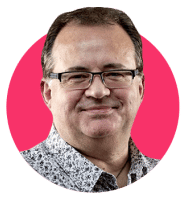 Simon Smart
Head of Business Operations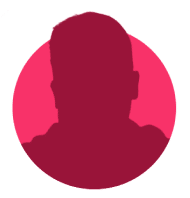 You?
Could you be the next GivePaneller?
But don't just take it from us...
Here's what our customers say
"I was thanking fundraisers manually before and spent most of my time trying to identify who I had already thanked. Now with GivePanel, what previously took hours is taking me 5 minutes. We were also attempting to request fundraisers to share their info with us but not having much luck. It's so much easier and more successful now we are using GivePanel!"

"GivePanel works best for us because personal connection with the donor is what is most important, and GivePanel provides the tools and services to make that happen! I would recommend GivePanel on the fact that they really are the gold standard in terms of personal touches with the donor to engage them and make them feel like they're involved, and not one of many."

"GivePanel was integral. We simply wouldn't be able to do it [Facebook fundraising], if we're being honest. Not from a data capture point of view, not from a fulfillment point of view, not from a stewardship point of view because all of that is linked in with the capability that GivePanel gives us."

"All of our Facebook Fundraising activity is through GivePanel. We've really focused on Challenges, so we've done three of them so far and have learnt from each one. I like that GivePanel presents Facebook in a manageable way and it gives you options that when you look at Facebook, you wouldn't even think are options to begin with."

"GivePanel has absolutely transformed the way we do Facebook Fundraising at Cerebral Palsy Cymru. It has meant digital fundraising now has its own line in our budget, and we can engage with both new and existing supporters via Facebook Fundraising in a way that we didn't even realise was possible before!"

"It's hard to sell that vision (of Facebook Fundraising). As soon as we got GivePanel, everyone was like, "this is awesome, I can see everything that's happening." And that's when everyone started to get truly behind it because they could see what was happening in the background and it was really visual for them. So I think that solved a lot of problems by taking people through that journey."

"Trusted, reliable and it works! The team are also quick to respond and friendly. I wouldn't hesitate in recommending their services - shout out to Jill and Tom for their first-class support."

"GivePanel is easy to use and does the job. It is also well-priced and is always launching new things to make stewardship better and more focused. It's really great how helpful and swift responses are from the team, especially if something goes wrong with Facebook or otherwise. Really great team."

"GivePanel makes Facebook fundraising so much easier and has enabled us new digital fundraising products in the form of virtual challenges which covers a previously untouched market of fundraisers who prefer to take part in challenges on their own, rather than mass-participation. I have recommended GivePanel to many other Hospices!!"

Trusted by hundreds of charitable organizations...
Over $717 million raised on GivePanel for nonprofits all over the world