Since we launched GivePanel back in 2018, we've onboarded hundreds of nonprofits all over the world and helped them raise more funds for worthy causes.
We're always looking for passionate people to join us on our mission to enable nonprofits to supercharge their Facebook Fundraising campaigns and engage with thousands of supporters.
What's life like at GivePanel?
Well, we think it is pretty great...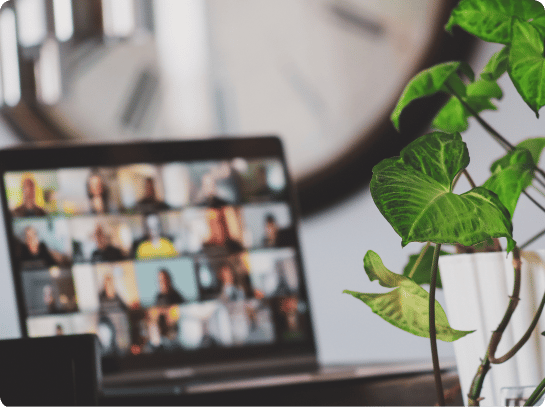 Work from anywhere in the world
We have always been and will always be a "remote-first" company. We don't have an "office" and empower our teams to create amazing spaces to work remotely and flexibly, from anywhere in the world.
We treat every GivePaneller as a human, and are kind and generous with people's time and responsibilities. We support all our teams to have a healthy work-life balance and put their families first – whether that's finishing early to pick up the kids from school, or taking a longer break to go for a mental health walk with the dog.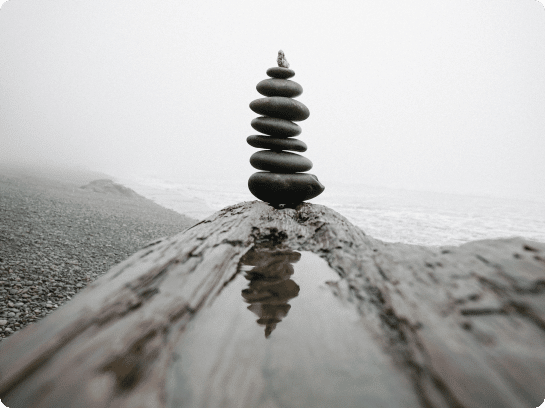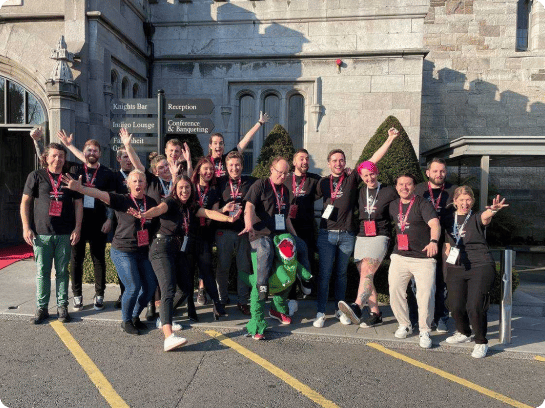 We know how important every individual is to the growth of GivePanel and we want all employees to share in the success of the company. That's why share options are granted to all permanent staff members globally.
We are proud to offer fantastic benefits to our teams, including:
38 days' paid vacation per year

Flexible working

Access to co-working spaces

Individual learning budgets

Life insurance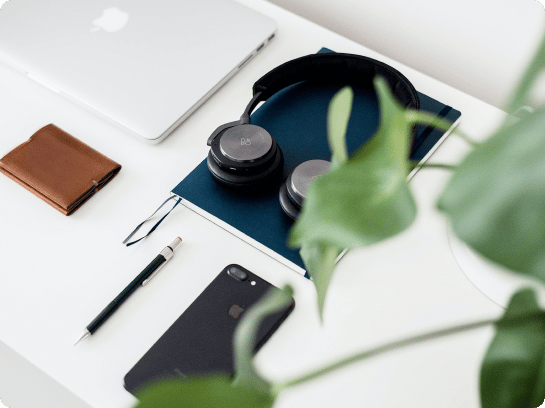 Want to join the team?
Check out our vacancies
Oh no! We don't have any vacancies at the moment.
If you think you are a good fit for GivePanel or want to be the first to hear about future opportunities, we'd still love to hear from you.
Drop an email with your CV to talent@givepanel.com.