Blog Research: The impact of supporter engagement on Facebook Challenge income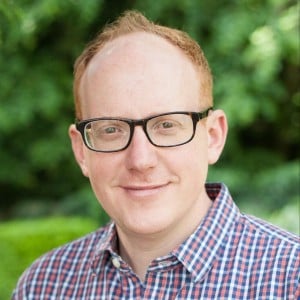 Nick Burne
September 28, 2023
Research: The impact of supporter engagement on Facebook Challenge income
Ever get the feeling that supporter engagement in Facebook Challenges is making an impact on income raised, but not sure how to prove it?
The experts in group moderation at Alderson Fundraising are putting an end to the engagement guessing games as they've released their brand new report, Facebook Challenges: Does Engagement Drive Income? Analyzing data from 78 Facebook Challenges, their research provides valuable insights and recommendations that will help nonprofits supercharge their Facebook Challenge supporter engagement. Read on to find out the top findings and more!
Watch the webinar
Catch up with our research launch webinar where we chat with Helen Alderson, Director of Alderson Fundraising, about the ground-breaking new report and top tips for effective supporter engagement. Or continue reading for the key findings!
Download the report
Can't wait to read the research in full? Download Alderson Fundraising's full report to get game-changing insights into the world of Facebook Challenge supporter engagement.
About the research
Facebook Challenges are an innovative form of fundraising that has revolutionized the way nonprofits interact with their supporters; providing a unique space where individuals can come together, driven by their shared commitment to a cause. They are a dynamic, engaging, and, most importantly, effective way to raise funds for your mission.
Alderson Fundraising recognized that these virtual events offer opportunities for building long-term relationships with supporters, but what they were keen to understand was the immediate impact of these groups. They had 3 questions that needed answering:
Does engagement drive income?

Can we justify the time spent in Facebook Challenge groups?

Is it worth going above and beyond in your group moderation?
Combining data from 35 UK charities who had run a collective 78 Facebook Challenges across 2022 and 2023, Alderson Fundraising found there was one key element setting successful Challenges apart from the rest. The answer, as it turned out, was one simple yet profoundly impactful word - engagement.
Key findings
So without further ado, let's dive into the critical findings that shed light on the correlation between funds raised and engagement in Facebook Challenges. It all starts by looking at the varying impact between posts, comments, and reactions on funds raised per group member.
The power of posting
Alderson Fundraising began by analyzing posts per group member in correlation with funds raised per group member. The study found that there is a positive correlation between the number of posts per group member and funds raised per group member. Often, the higher the average number of posts, the greater the average funds raised per group member.
Whilst some datasets did go against the curve, the groups that raised the least also saw the lowest volume of posts, and the groups that raised the most had the highest volume of posts. The data is clear: charities that post more frequently tend to raise more money. It's a simple equation: more posts = more engagement = more funds for your cause.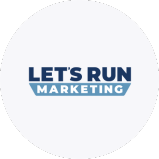 Unleash the comments
However, engaging with your supporters goes beyond just posting content. The research also highlights the importance of comments within the group, because, for every post you make, there is a world of opportunity in the comments section. In fact, the correlation between comments per group member and funds raised per group member was even stronger than that of posts.
Encouraging supporters to share their thoughts, experiences, and questions can significantly boost engagement. The more comments you have, the more interactive your group becomes, ultimately leading to higher funds raised.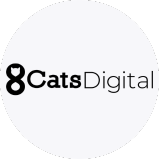 Reacting for results
Finally, reactions might seem like very small gestures, but they play a pivotal role in gauging the level of engagement within your Facebook Challenge group.
Similarly to comments per group member, there is an extremely strong correlation between the number of reactions per group member and funds raised per group member. Usually, the higher the average number of reactions, the greater the average amount raised per group member.
The number of reactions to posts is a clear indicator of how your content resonates with your supporters. Positive reactions - such as likes, hearts, and thumbs up - signal that your content is striking the right chord. When supporters react positively, they are more likely to stay engaged, participate actively, and contribute to your fundraising goals.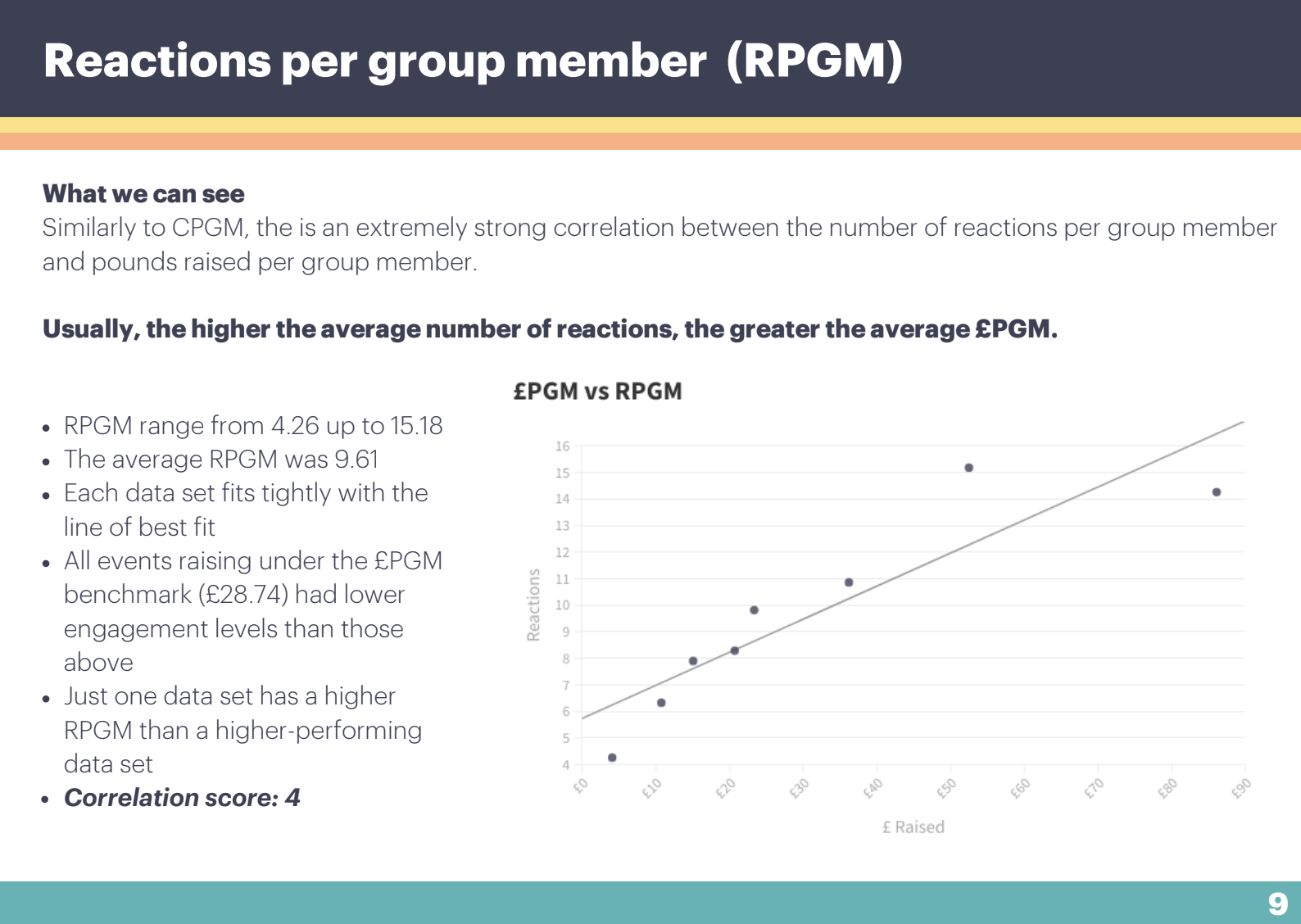 So, when it comes to boosting income during your Facebook Challenges, it's crystal clear that engagement does really matter. The 'secret sauce' lies in how engaged supporters are with the larger mission, their fellow challengers, and the collective success of the Challenge itself. When comments and reactions flow, it's a sign that your group members are embracing the bigger picture. They're not just interacting with your posts; they're actively supporting each other, rallying together, and connecting with the profound impact they can collectively achieve.
5 top tips to maximize group engagement
Now that we've explored the key findings, it's time to translate these insights into practical strategies for your nonprofit organization. Here's a flavor of Alderson Fundraising's group engagement advice, with 5 top tips to implement in your Facebook Challenges today:
Questions are golden: A powerful engagement booster is asking questions. People join Facebook Groups because they want to talk. By asking questions and encouraging discussions, you can multiply your engagement and create meaningful conversations within your community.
Variety is the spice of life: Mix up your content to keep your supporters engaged. Share success stories, behind-the-scenes glimpses, personal stories from fundraisers, and interactive polls or questions.
Keep it personal: Don't let your group's engagement go robotic! Showcase your personality and encourage your moderators to do the same. People respond best when they feel like they're interacting with real, relatable individuals. Your group should be an enjoyable place to be - so make it so!
Let supporters post freely: Supporter-generated content is invaluable and you don't want to slow down their enthusiasm by making them wait for approval! Allow your supporters to post freely within the group. Remember, engagement posts, comments, and reactions drive more engagement and keep the group lively.
Embrace negativity: Yes, you read that right. Sometimes, Facebook Challenges will bring forth negative comments or concerns. The key is to handle them effectively and professionally. Addressing pessimistic posts promptly can demonstrate transparency whilst shutting down any further negative conversations which could harm the overall engagement of the group.
Read the full report
It will come as no surprise when we say that this blog is only the tip of the iceberg when it comes to understanding the full impact of supporter engagement on a Facebook Challenge's success! Download the report to get Alderson Fundraising's research in full, including:
Data used and methodology

Further findings on supporter engagement impact

Challenge performance benchmarks

Challenge Engagement Calculator

And expert top tips!
Book a free group health check
Still not sure why your Facebook Challenge Group isn't heading in the direction you'd hoped for? Fear not. The experts in group moderation at Alderson Fundraising are here to steer you back on track with a free Facebook Challenge Group Health Check for any UK nonprofit. Whether your group has 200 participants or 2,000, they're ready to support you. In your 30-minute session, the team will conduct an in-depth analysis of your group; they'll share valuable insights, practical recommendations, and expert tips that will help you enhance engagement, boost conversions, improve supporter experience, and ultimately, maximize your crucial income!
Related resources