Blog How to use the Facebook Donate button in a Facebook Ad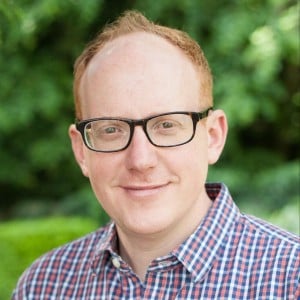 How to use the Facebook Donate button in a Facebook Ad
So, you want to put some more juice behind Facebook Donate with paid ads?
In this short 6 minute video, Nick Burne takes you through how to supercharge an organic Facebook page post that has the Facebook Donate button appended.
Thank you so much to Safe Haven for Donkeys for letting us share this video with the charity sector!
Step 1: Find a post that has traction
The best posts to boost are the ones that are already performing well with your audience, i.e. it is generating conversions and engagement organically. If it is converting well and has social proof, once you boost the post people will already see lots of great engagement from others to your brand.
Once you have found the best post, click on the date within the post and open this within a new tab. This will provide you with a permalink for the post. Within the permalink you will see at the end a unique post ID code. Copy this – you will need it in the next step!
Step 2: Set up your campaign and ads
Go in to your Facebook Ads Manager and create a new campaign, or select an existing one if you have one already set up. You can use one ad set, or as many ad sets as you want. When creating ad sets, make sure to add targeting to make sure your audience is as defined as possible.
Underneath each ad set you can then create a range of ads – either by creating an ad from scratch or by using an existing post. To use an existing post, you can scroll through your recent posts, or use the unique post ID code that you saved earlier!
Step 3: Preview your ad
Within Ad Manager you will then be able to see a preview of your ad – complete with the post you selected and the donate button on the ad. Additionally, any engagement the post has already had will carry across to the ad, so new audiences will see this social proof as comments, shares, likes and most importantly, donations.
Step 4: Go live!
Now you have your ad all set up and you are happy with it, click 'Publish' – it's as easy as that.
Related resources