Blog Real time donations for Custom (1-Click) Facebook Fundraisers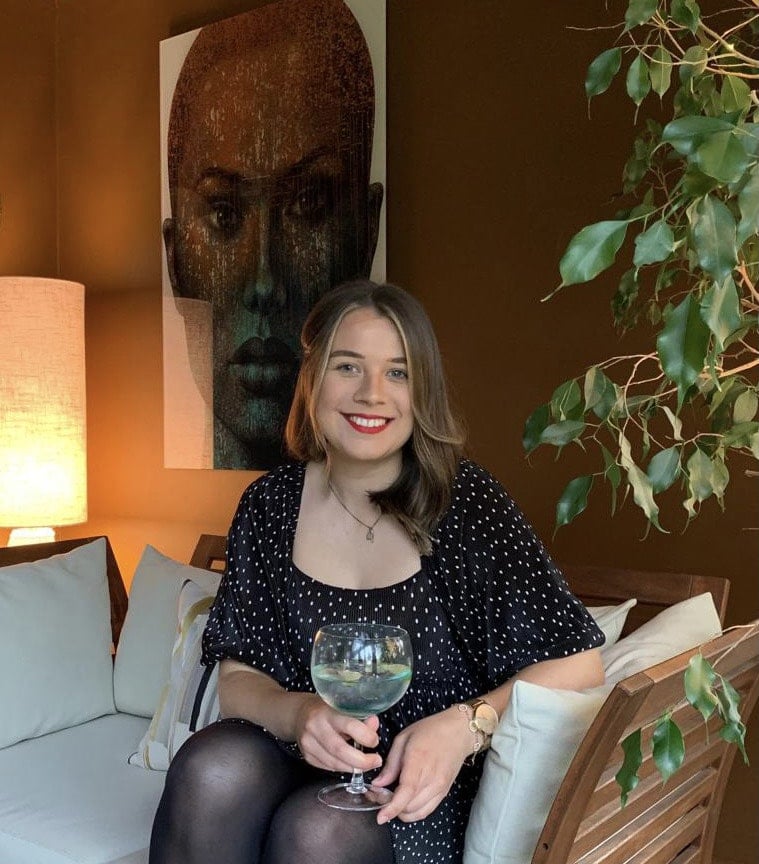 Alex Stuart
February 9, 2023
Real time donations for Custom (1-Click) Facebook Fundraisers
Say goodbye to the 2-day data delay from Facebook, and be empowered to best steward your supporters in real time with the most up-to-date information, with real time donations in GivePanel.
GivePanel customers can now see all donations data from Custom Facebook Fundraisers within their dashboards and keep a more accurate track of fundraising campaigns without the need for manual uploads of transaction reports. Read on to find out more about this feature, what it means for your data and campaigns, and how to make the most of it.
How does it work?
Firstly, it's important to note that this feature is only available for donations made through API-created fundraisers, aka GivePanel Custom (1-Click) fundraisers. This means that donations made through birthday fundraisers or donate button posts will not show up in real time. We'll come back to this point in just a sec.
The way it works is pretty simple. Donations made through API-created fundraisers will be automatically pulled into the system in real time which you'll be able to view via the GivePanel dashboard. And while we're super excited to offer this feature to our customers, there are a few things that we think you need to know about in order to make the most of the GivePanel platform.
Short on time? Skip straight to our knowledge base for the details you need to know.
Is this feature available to me?
This feature does not need to be activated by your users and is available automatically to all GivePanel charity customers across all territories.
Everything you need to know
So, attention fundraising class of '23! We're going to look at why you still need to import data, what real time donations mean for reporting, and how multiple currencies will be displayed on the platform.
Let's begin.
Importing Data
While the real time donations feature is an awesome way to keep track of your fundraising efforts, it's important to remember that it's only partial data that will be captured and uploaded into the GivePanel platform.
What does this mean for you? Well, you will still need to import data on the days when other donation types have been made, such as through birthday fundraisers or donate button posts. You can do this either through the single day importer or the multi-day importer.
Note, the single day importer will still show as though no data has been imported due to only partial data being available through the real time donations feature.
Multiple Currencies
Unlike data uploaded into GivePanel from Facebook, the donation data from real time donations will come in with the donation currency instead of the payout currency, or in other words, what you're paid in. When you upload new transaction data from Facebook, this will add in the names of the donors to the real time donations and will also convert the currency to the payout currency.
If you receive donations in multiple currencies, the real time donations feature will still show the same value in GivePanel. For example, if you receive a donation in US dollars and then later Facebook converts it and changes the payout currency to British Pounds, the donation will be updated in GivePanel to reflect the correct currency.
Exporting to CSV
If you're used to exporting reports to CSV, then you'll know about this next bit! When exporting your donations to a CSV file, there is currently no way to differentiate between currencies. This means that the total in the CSV will match the total in GivePanel, but it will not show what currency each donation was made in.
Page Refresh
Finally, whilst the revenue graph on your GivePanel dashboard will update in real time (and can get very addictive to watch) you will need to refresh your page in order to view updated figures for Total Raised and Total Donations.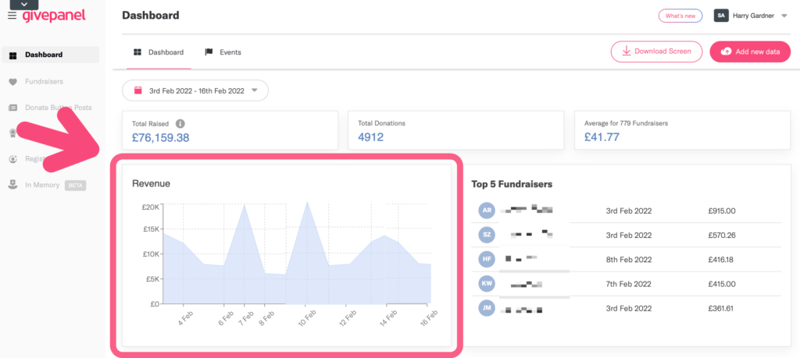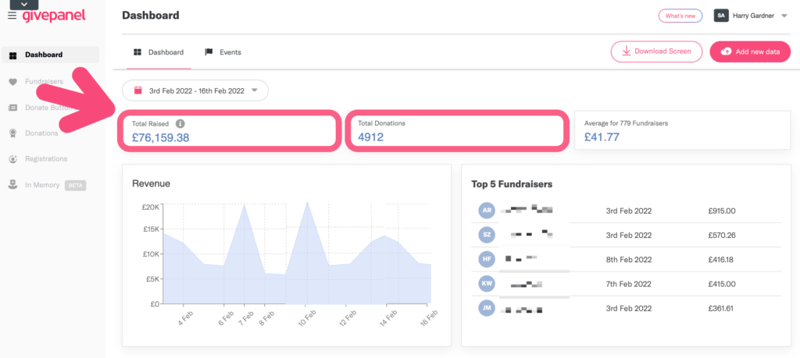 To sum up...
As well as being ultra cool (think Samuel L. Jackson in well, anything, level cool) GivePanel's real time donations feature is also designed to support your experience with Facebook fundraising.
By being able to view your donations as they happen, you can understand your donors better, streamline your fundraising efforts and maximize your impact. This feature provides you with a more efficient way to track and manage donations but readers, beware! Once you start watching the donations roll in, it's hard to stop…
Book a Demo
If you're not a GivePanel customer and you've made it this far, you must be pretty stoked about Facebook fundraising and real time donations too. Book a demo with one of our fundraising specialists and find out how GivePanel can change the game with your nonprofit's fundraising strategy.
Related Resources