Blog Thinking outside the box with Facebook Challenge ideas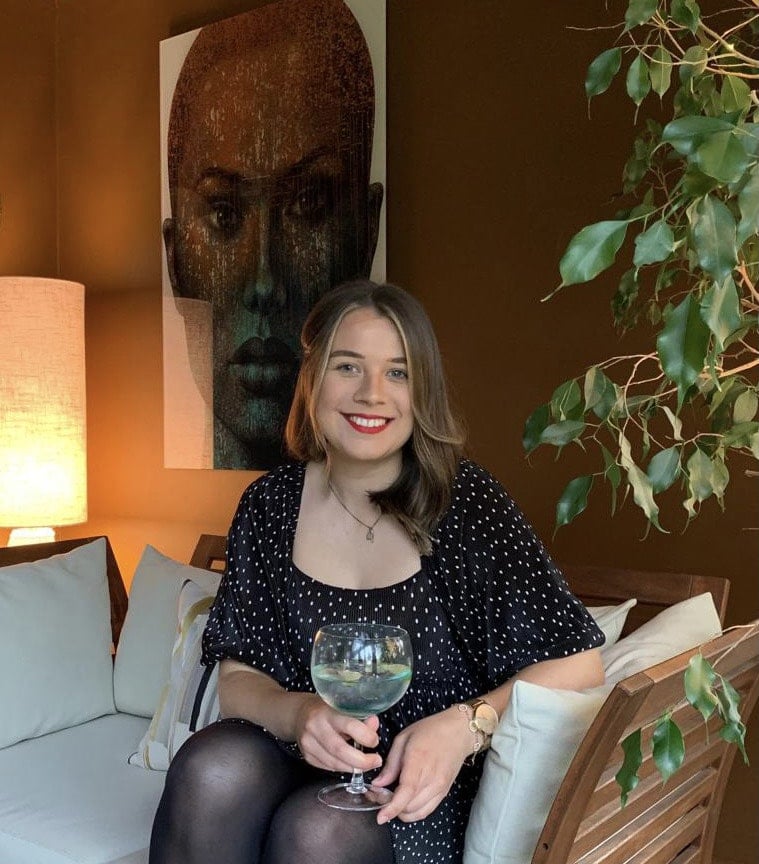 Alex Stuart
October 20, 2022
Thinking outside the box with Facebook Challenge ideas
If you're a seasoned veteran of Facebook fundraising, you will likely have already partaken in a Facebook Challenge or two. Your supporters have walked 5km a day, given their glutes a workout with squats, and have even roped the dog into fundraising with them in return for an adorable bandana (and lots of treats).
But what now?
If you're looking for your next big idea or simply want to stand out from the crowd, then you're in the right place. We've found some of 2022's wackiest Facebook Challenges that our GivePanel customers have been brave enough to run and had even braver supporters take part!
Why Facebook Challenges are a big deal
Facebook Challenges have proven to be a huge hit with nonprofits around the globe and it's easy to see why. Not only do they offer charities a new avenue to fundraise, but Challenges also allow organizations to connect with their supporters where they already are, and create communities based on shared interests and activities.
In our recent 2021 Facebook Fundraising Benchmark Report, we gathered data from 40 of the top Challenges run by GivePanel customers and found that on average, they achieved a 4.2 ROI and raised an average of £653,000. The report also looked into what event types were most common within the top 40 and unsurprisingly, 45% were running Challenges.
Thinking outside the box
With many charities now jumping on the Facebook Challenges bandwagon, your nonprofit may want to think outside the box for your next campaign. But it can feel risky straying from the norm, and the safety of those proven Challenge formats can be tempting to repeat again and again. But, as Adrian O'Flynn suggested at our Social Fundraising Summit in March 2022, testing is key to innovation, and "fundraisers should spend 15% of their time and 5% of their budget on wildcard tests that might not work."
And GivePanel customers do not disappoint when it comes to testing new ideas! Here are 6 Facebook Challenges that nonprofits have organized this year that have really taken the phrase 'thinking outside the box' to a new level.
Map 7 Animals in August – WWF UK
Connecting cause and Challenge in a unique format, WWF UK's Map 7 animals in August Facebook Challenge had supporters walking to create specific animal shapes for a week. By doing so, they were able to highlight their mission of creating a world where animals and people can thrive together and create highly a-moo-sing content!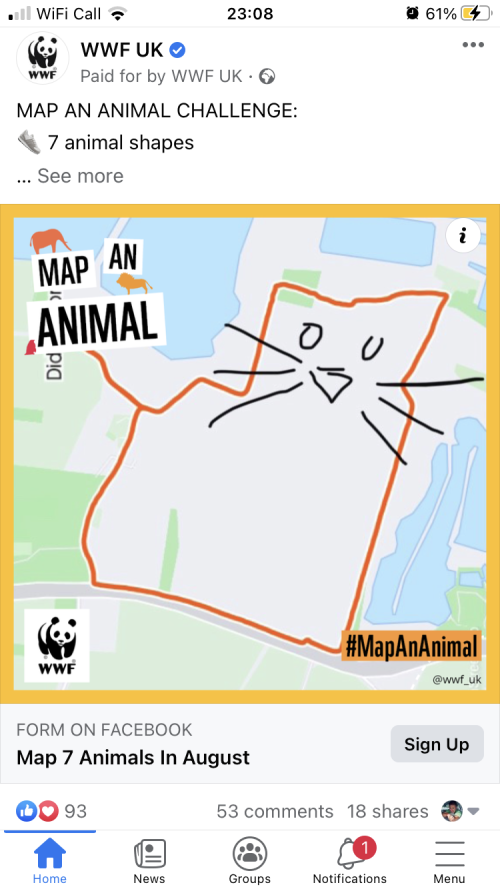 Big Cake Bake - Australian Red Cross
Tantalizing fundraisers' taste buds is Australian Red Cross with their Big Cake Bake in August which saw hundreds of keen supporters whipping up a storm in the kitchen (quite literally for some novices!)
The Facebook Challenge included hosting a morning tea (virtual or face-to-face), cake stall, or workplace bake-off with fundraisers asking for donations in exchange for sweet treats. Fundraisers received a hosting kit and oven mitt to help them bake to success. Funds for charity and cake – it's a win-win in our books.
And as they say, it's time to bake the world better! Or did they mean batter?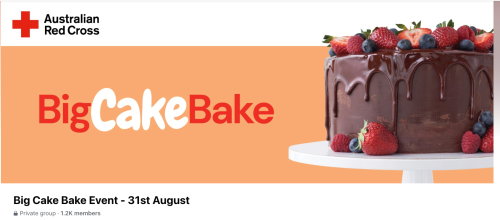 Dip a Day in October - Surfers Against Sewage
Brrr! Surfers Against Sewage put their fundraisers to the test by challenging them to do a Dip a Day in October. Their bravery paid off as over 5,000 people joined their Facebook Group, willing to take on the chilly challenge!
Whilst a dip a day in the open sea might seem wacky at first, the connection to cause doesn't go unnoticed and Surfers Against Sewage maintain that "immersing yourself in our beloved oceans, rivers, and even a cold-water shower provides many wellbeing benefits."
And with a swimming cap as their incentive, the nonprofit has made sure they'd have some awesome shots of their fundraisers by the end of the challenge – chattering teeth included!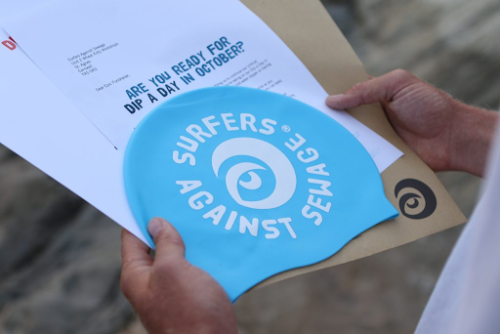 30 Days of Kindness Challenge
–

Boys & Girls Clubs of America

Yes, you read that right and no, you're not alone if the thought of a Challenge centered around being kind makes you feel all fuzzy inside. Boys & Girls Clubs of America proved that not all Facebook Challenges have to be physical activity-based with their recent 30 Days of Kindness Facebook Challenge in September.

Referencing a statistic from the Pew Research Center that 62% of Americans believe people most often "just look out for themselves" rather than trying to help others, this nonprofit looked to encourage kindness to one another and asked supporters to commit to completing one simple act of kindness every day during September. Fundraisers received a free sticker and downloadable calendar and, after raising over $100, they were also sent a 'Do good and spread kindness' t-shirt as a reward.

If that's not a positive way to fundraise, we don't know what is…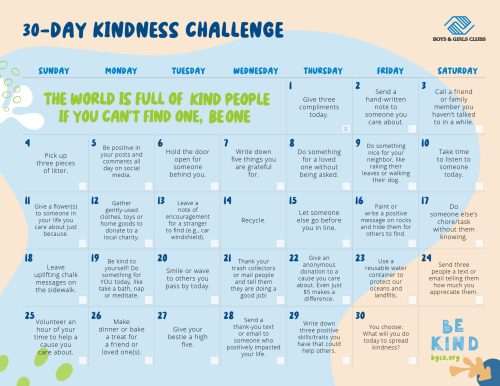 Skate-a-thon Challenge
–

Teenage Cancer Trust

You might think this sounds like it belongs in an episode of Saved by the Bell but you know we're very much in the 21st century when it's all happening on Facebook.

Teenage Cancer Trust held their Skate-a-thon Challenge in July and left it up to their supporters to decide on their mode of transport; rollerblades, skateboards and ice skates were all deemed acceptable for the week-long event.

And our favorite part of this 90s throwback challenge? The ultra-cool, minimalist ads.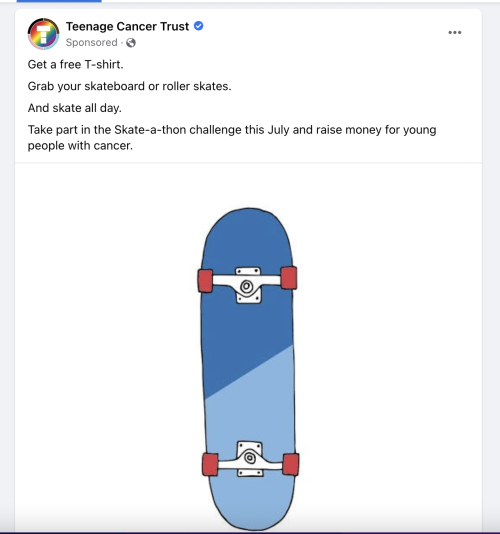 30 Days of Disco - Winston's Wish
Continuing with the nostalgic theme are Winston's Wish, a UK bereavement charity, and their 30 Days of Disco Facebook Challenge in September which really got supporters feelin' the groove of fundraising.
As a celebration of 30 years of Winston's Wish, the nonprofit connected their cause to music and dancing as a powerful tool to help connect with memories and emotions. Their free disco pack included stickers and glow sticks to help get the party started and fundraisers like Phoebe, raised money to support grieving children, young people and families.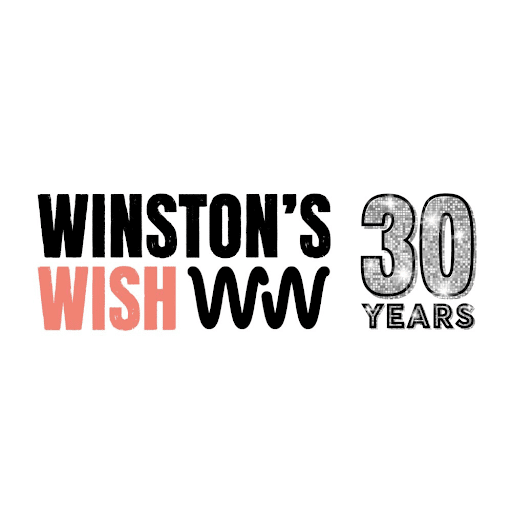 Start your own Facebook Challenge
Whether it's baking a cake, cold water swimming or dancing, there will be a Facebook Challenge idea that connects with your nonprofit's cause and audience - you've just got to be brave and test!
If you're ready to take the plunge, check out our latest guide to planning the perfect Facebook Challenge in 2023 and start brainstorming your's today.
Book a Demo
Want to learn more about Facebook fundraising and how GivePanel can support your nonprofit to raise more? Speak to one of our awesome fundraising experts by booking a demo or attending our next 30-minute Wednesday Walkthrough.
Related Resources