Blog 5 simple ways to make your fundraising events more sustainable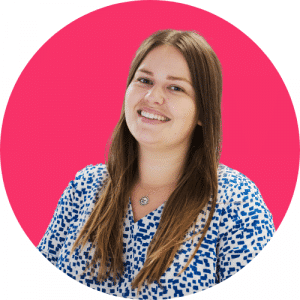 5 simple ways to make your fundraising events more sustainable
Nonprofits around the world are under increasing pressure to be at the forefront of change to tackle the climate crisis and set meaningful targets for reducing their carbon footprint. The Chartered Institute of Fundraising sums it up brilliantly in their environmental change toolkit for fundraisers.
"The climate emergency poses a risk to the communities that charities serve, which means that as a sector we all have a role to play in lessening its effects and minimising our environmental impact. The public have an expectation of charities to fulfil social good, so we need to think about how our choices can help us meet those expectations and, in many cases, further our charitable missions."
When it comes to fundraising events, here at GivePanel we believe that a focus on increasing sustainability does not mean decreasing your expected impact or return on investment. And so, to support this year's World Environment Day, we have pulled together 5 simple ways that you can make your nonprofit's fundraising events more sustainable for the future (whilst still raising those all important funds for your cause).
1: Incorporate virtual fundraising events into your fundraising strategy
Now, this is an easy one for many of you to tick off the list straight away (so give yourself a pat on the back). All you need to do is plan to offer a virtual fundraising event as part of your overall fundraising strategy!
Virtual fundraising events such as Facebook Challenges offer an amazing, online fundraising experience for supporters around the world. And because the event takes place in a virtual setting as opposed to in-person, they tend to be more eco-friendly and sustainable as supporters can participate from their local area. That means no catering, no venue, no printed materials, less waste, and no travel to and from the event. It's just one of the many reasons why we think Facebook Challenges are so awesome!
Want to learn from the best about running a successful Facebook Challenge for the first time and smashing those income targets? Check out how Irish Heart Foundation did it!
2: Opt for an eco-friendly freebie and fulfillment
If there's one thing we know about getting supporters to sign up for a fundraising event, it's the power of a great incentive. But offering a freebie doesn't mean you have to compromise with your sustainability goals. Here's some ideas to "get your green on":
Choose an incentive that is recyclable and not made from single-use plastic.
Opt for biodegradable packaging wherever possible, and minimize the use of unnecessary additional packaging such as plastic bags.
Order your incentives in bulk to reduce your event's carbon footprint.
Work with a supplier who offers eco-friendly merchandise and ethical sourcing, like the good folks at Bluestep Solutions.
If you are worried about having freebies left over, leave time-sensitive information off of the design so you can use them again. Here's a few examples that we love!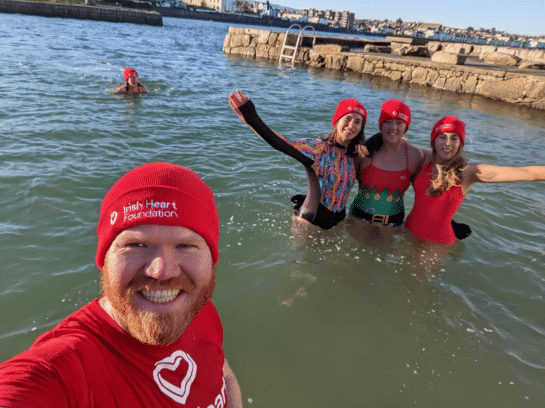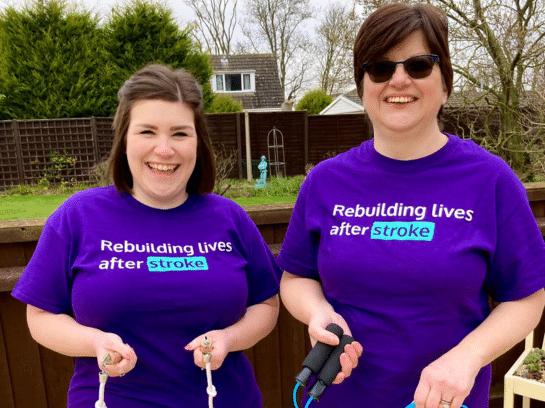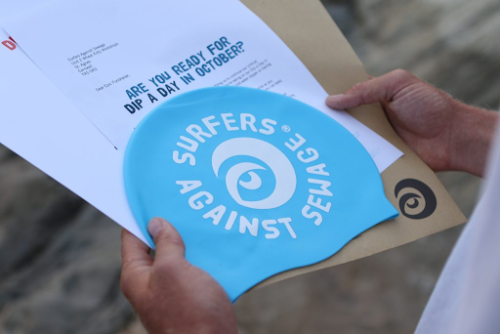 3: Go paperless with your supporter communications
According to the latest Nonprofit Digital Engagement Report, 89% of nonprofits say digital communications are critical to achieving their organization's mission, however many have not fully realized the potential for digital communications in their programs. And whilst there will likely always be a place for print in supporter communications and advertising, building in the use of more digital channels will not only mean less hassle and man hours for your teams but also a more scalable, personalized and sustainable supporter experience.
So why not try leveling up your supporter communications for your next event by incorporating video impact stories, email nurture sequences throughout your event timeline, and instant messaging such as SMS to drive meaningful conversations and actions from your event participants.
Looking to step up your email stewardship game for your next virtual event? Come along to the launch of our new feature: Segmented Email Journeys for Facebook Challenges.
4: Choose an event challenge which is "green"
Nonprofits are getting super creative in coming up with new and innovative ways to get people fundraising for their cause, and we love to see it! And it's not as hard as you think to come up with an eco-friendly event challenge idea. From walking and cycling, to cold water swims and dog walks, there are so many simple ways to get supporters doing an activity that doesn't have a huge carbon footprint.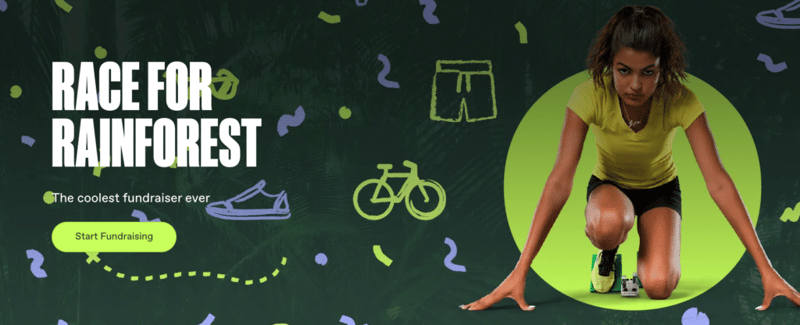 Thinking about planning a virtual fundraising event for your charity? Check out this blog for advice on how to come up with your next winning Facebook Challenge idea!
5: Encourage your participants to embrace your sustainability initiatives
It's not just charities who are becoming more aware of the importance of sustainability. Fundraisers and donors are equally becoming more conscious of their carbon footprint, and are looking to engage with brands who share their values. In fact, the rate of donations to environmental causes in the UK has doubled from 2016 to 2020, indicating a clear increase in support for such initiatives.
So why not give your event supporters the option to opt-out of receiving an incentive if they would prefer? Or you could follow London Marathon Events' example and offer event participants the option to have a tree planted instead of having a t-shirt. By providing supporters with a greener option, you can show your commitment to sustainability and encourage others to do the same. Not only does it help the environment, but it also provides a unique and meaningful experience for participants.
And if you are embracing sustainability initiatives with your next fundraising event, don't forget to tell your supporters about all of the amazing things you are doing to make the event eco-friendly. By highlighting your sustainability efforts and encouraging your supporters to engage with and share your stories, you can not only increase awareness of your cause but also inspire others to follow suit. After all, you shouldn't underestimate the power of a compelling narrative and a call to action – they can be instrumental in creating support for your environmental initiatives. With a little creativity and a lot of passion, your eco-friendly fundraising event can become a catalyst of change for a more sustainable future.
Trust in the experts for your next Facebook Challenge
Want to supercharge your next Facebook Challenge and smash those income targets? GivePanel are excited to have partnered with the eco-experts at Bluestep Solutions to offer a comprehensive, full-service Facebook Challenge package for UK and Irish nonprofits.
Find out more by booking a demo or taking part in this short quiz. You can also come and chat to us in real life at the CIoF Fundraising Convention. We'd love to see you there!
Related resources